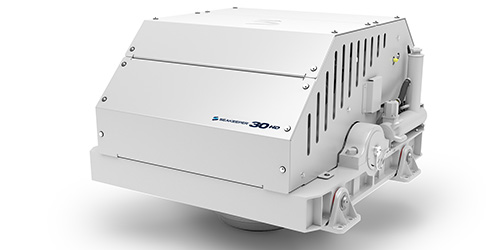 Seakeeper
Seakeeper's innovative technology changes the boating experience by eliminating up to 95 percent of all boat roll.
Learn More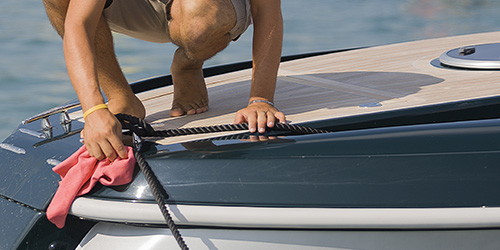 Marine Detailing
Our detailing services include: Waxing, Weekly Boat Washes, Interior Detailing, Carpet Cleaning, Engine Room & Bilge Cleaning.
Learn More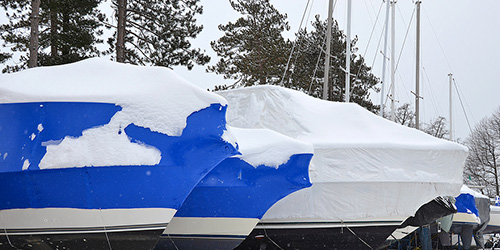 Shrink Wrapping
Shrinkwrap provides superior, cost effective protection for your boat. It prevents damage during shipping and storage.
Learn More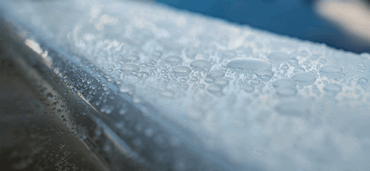 Ceramic Pro
Ceramic Pro is the latest technology developed by NanoShine LTD. It is a clear, liquid nanoceramic coating.
Learn More